Kasra is mainly known for his Social ads ,Development skills, technical SEO skills. He has scaled out various teams and businesses.
Over the years partnering with James Dooley and Scott Calland he has developed into a true entrepreneur working ontop of businesses as opposed to being the technician.
Who is Kasra Dash?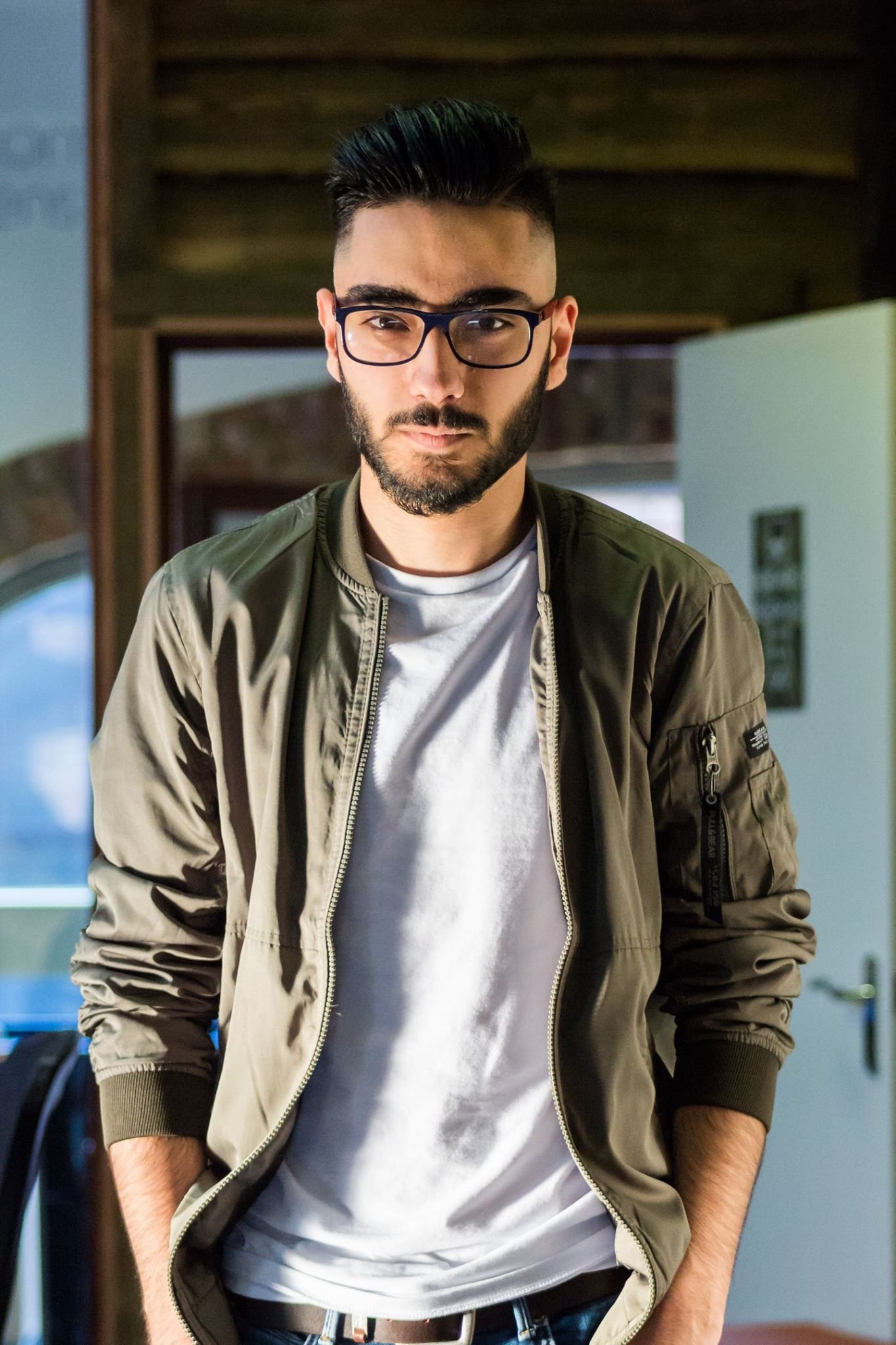 Kasra is a Scottish entrepreneur. Kasra runs his own digital marketing agency that specialises in quality lead generation for accountancy firms in 20 different countries. He is one of the biggest accountancy lead generators in the UK.
Kasra Graduated from university at the of 19. He went to Edinburgh Napier University studying Interactive Digital Media & Marketing.
Born in Iran raised in Scotland and now works in Wilmslow. Kasra works alongside James Dooley on various projects from Web Development, SEO, Lead Generation and affiliate site partnerships.
Kasra is also known as Kasra Dashtipour, Kaz or Dash.
| | |
| --- | --- |
| Age | 23 |
| Date of birth | 10/11/1997 |
| Gender | Male |
| Entrepreneurial Status | Entrepreneur (Business Owner) |
| Residence | Manchester – United Kingdom |
Kasra currently generates leads for various companies in the UK, he has helped generate over 100,000 leads in various sectors for numerous clients.
Kasra has scaled out various teams with his SOP's to help him scale. He currently manages various sectors from developers, link builders, content writers. Kasra is very smart with his time where he isn't shy to delicate tasks to others that are experts in that specific area so he knows the end product will be perfect.
Kasra has helped scale out 90 websites (affiliate, lead-gen, PPC landers) in 30 days – something like this would take agencies without the correct SOP's month/years to perfect however for Kasra and his massive team of developers, content writers and SEO's it's very easy to scale.
Kasra and his team are very skilled from Lead Gen,web design, CRO, lead gen site builds & SEO.
All SEO Individuals
Here is the full list of the best SEOs we have reviewed:
The top-rated SEO individual reviews were updated in November 2023.